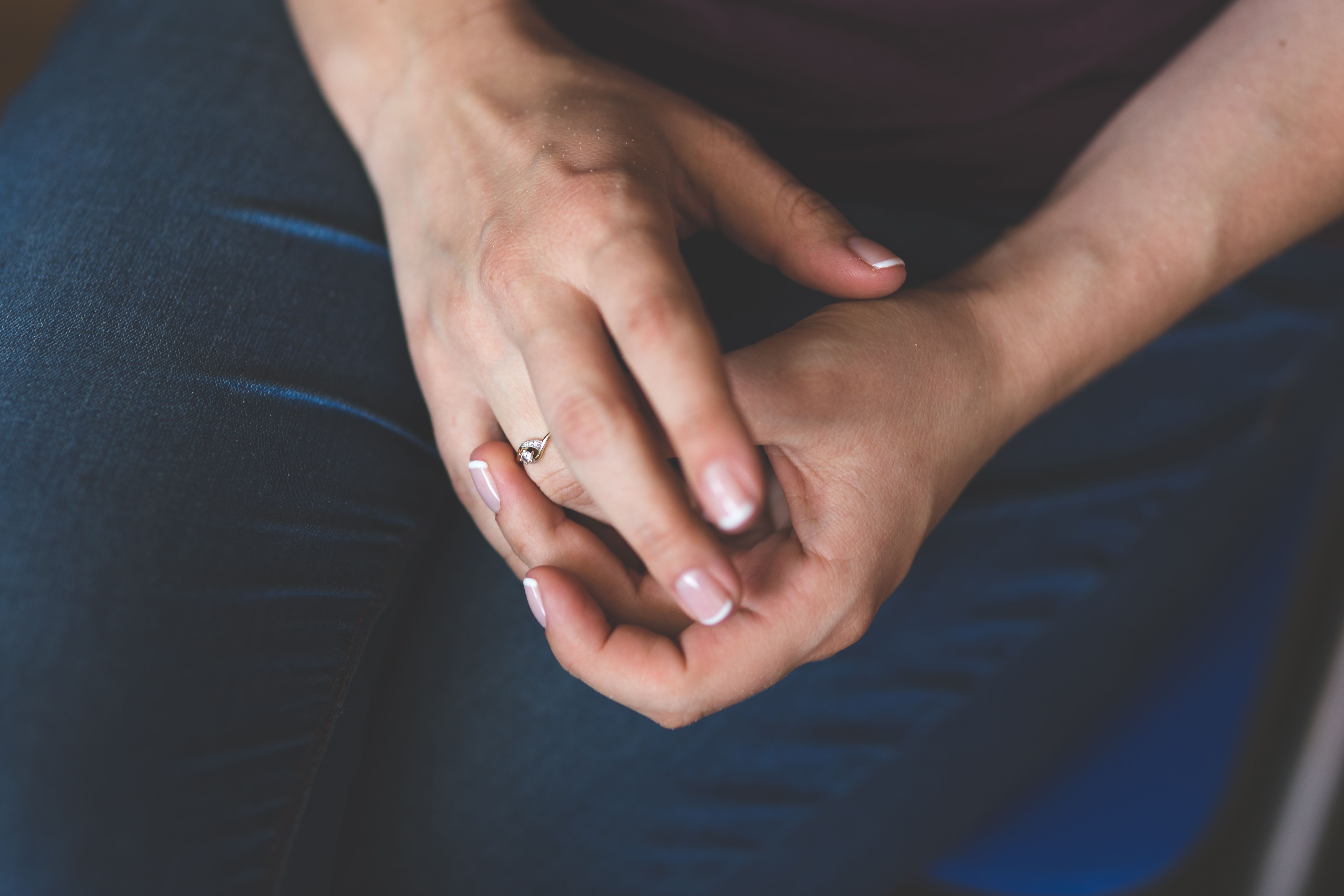 In March of 2016, Maria was in a car accident and was taken to a local institution for emergency care. She had no medical insurance. While treating the injuries from the car accident, the hospital found a mass on her liver. She was told, "It's probably cancer but we're not going to treat it because you don't have insurance". Maria left heartbroken and scared.

In September 2016, Maria was seen by a Good Samaritan Cobb doctor who diagnosed cancer and prescribed a Partial Hepatectomy (part of her liver taken out) which would require a Surgical Oncologist. Through relationships and our strategic partnership with WellStar, Dr. Sanghera agreed to do the surgery. However, Maria still needed Chemotherapy. Dr. Oyola, also with WellStar, was brought in to oversee her chemo.

In August 2017, Maria finished her treatment. During a follow-up visit, Maria said she still hadn't gotten a bill for the treatment to which Dr. Polite replied, "You're not going to". Maria received the care she needed when she needed it.
This is Good Sam!